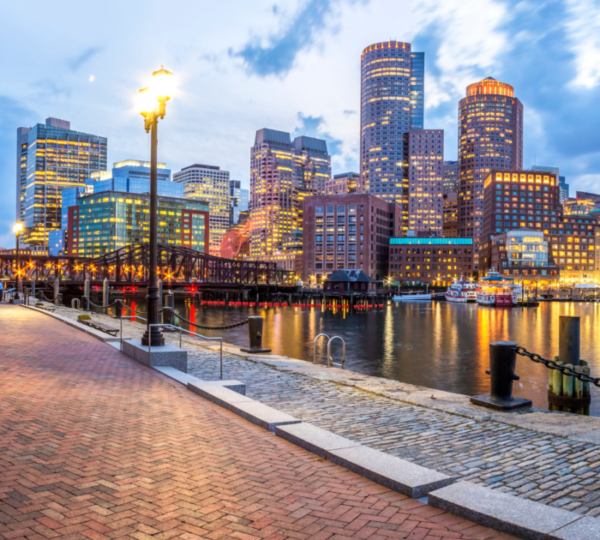 The mDOT Center's 2023 Annual Meeting is set to be held off-site at Harvard University in Boston, MA on October 31, 2023. The meeting is structured as a highly interactive and collaborative event, bringing together the Center's investigators, research students, and members of the Executive Advisory Committee. The meeting combines presentations, lightning talks, discussions, poster showcases, and feedback sessions to foster meaningful dialogues and strategize the future course of action.

The primary objective of the meeting is to gather face-to-face to establish a well-defined roadmap for securing funding and achieving tangible outcomes for specific Technical Research and Development (TR&D) projects during the Center's second term, spanning the next five years. The day's agenda has been carefully curated to ensure a comprehensive discussion, with a particular emphasis on refining the Center's direction for the upcoming term. This includes developing a compelling pitch outlining the Center's vision and objectives for the second term.
By combining retrospection, student engagement, expert feedback, and future planning, the meeting aims to propel the mDOT Center's research initiatives into a cohesive and impactful second term, driving advancements in the field of mobile health interventions.
More information about the annual meeting including the program and attendees may be viewed
here
.